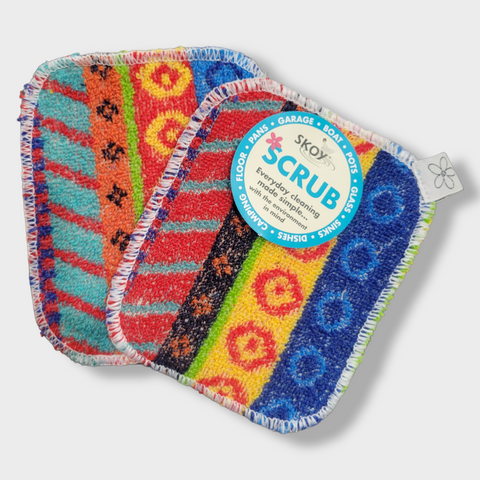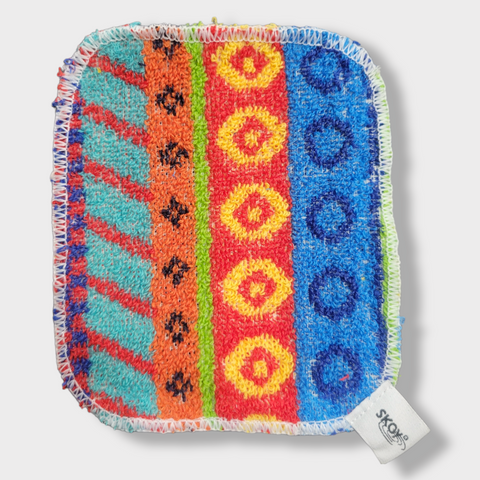 Dish Scrub: Skoy Scrub Cloths
Are you tired of throwing away disposable kitchen sponges? The Skoy Scrub is the perfect solution! This reusable scouring pad is made from cotton and a food-grade, non-toxic hardener, making it durable and long-lasting. It's also safe on most surfaces, so you can use it to scrub pots, pans, dishes, countertops, and more.
The Skoy Scrub is also fun to use! Plus, it's easy to clean - throw it in the dishwasher.
Please note: Your specific scrub cloth will be chosen at random from the may fun designs Skoy has.
Features:
Reusable and durable

Safe on most surfaces 

Fun and stylish

Easy to clean
Benefits:
Save money by not having to buy disposable sponges

Reduce waste

Protect your surfaces with a non-scratching scrubber

Add a touch of fun to your kitchen