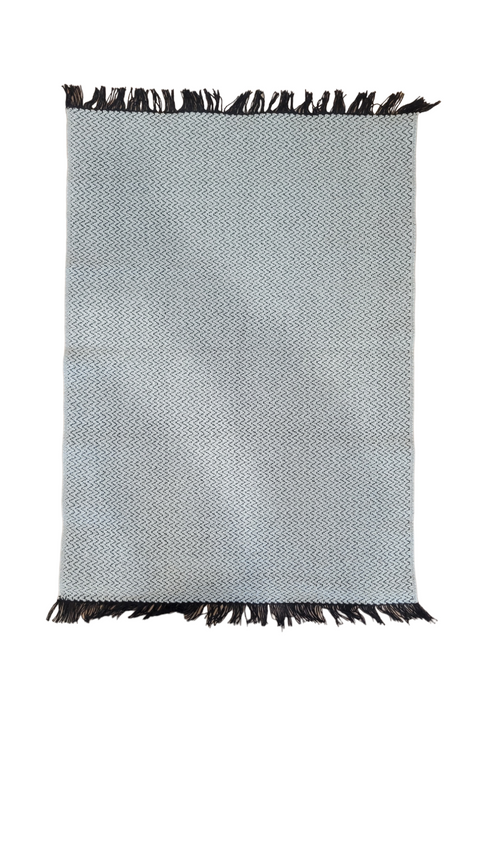 Rug: Candy Grey, 70x100cm
Swedish Vinyl Rug - 28" x 40" inches
Woven plastic vinyl
Maintenance-Free
Durable and Long Lasting
Non-skid
Horredsmattan - Swedish Rugs since 1956
Horredsmattan is about Swedish tradition, providing opportunities to furnish homes with attractive rugs of outstanding quality. And we've been doing exactly that since 1956.
At our little factory in Horred, both our staff and the building itself have a strong history of craftmanship. Patterns are designed here with a focus on our Swedish roots, while also taking inspiration from around the world. Rugs are woven using traditional techniques by people with unique skills and passion for handicrafts.
Horredsmattan is made by HRD Carpets, with its own production facility in the little village of Horred, right in the very heart of Swedish textile country.
*Note - Photo is a sample pattern of the rug from the largest size, 28" x 60", smaller sized patterns are limited to sections of the larger pattern.