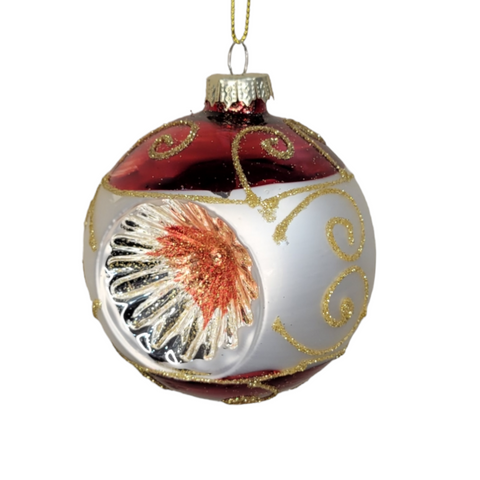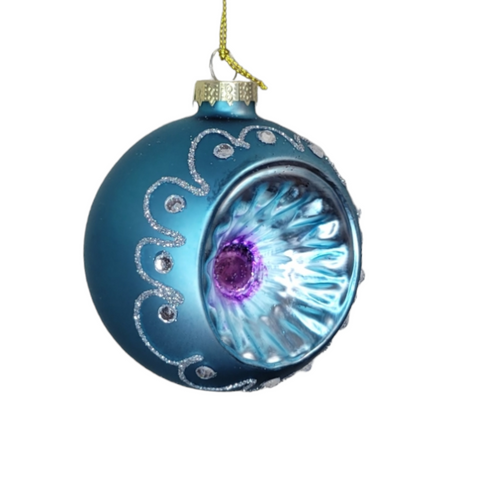 Ornament: Ball with Reflex Glass
Ho ho ho! This Christmas ornament ball with reflex glass is the perfect way to add a touch of sparkle and shine to your holiday décor. The reflex glass will reflect the lights on your Christmas tree, creating a dazzling and mesmerizing effect.
This ornament ball is made of high-quality glass and is decorated with a beautiful reflective finish. It is the perfect size to hang on your Christmas tree, and it is sure to be a conversation starter.
Whether you are a traditional Christmas lover or you prefer something more modern, this ornament ball is the perfect addition to your holiday décor. It is also a great gift for any Christmas enthusiast.
Features:
Made of high-quality glass
Decorated with a beautiful reflective finish
Perfect size to hang on your Christmas tree
Conversation starter
Great gift for any Christmas enthusiast